Blog
Insights to Achieving Success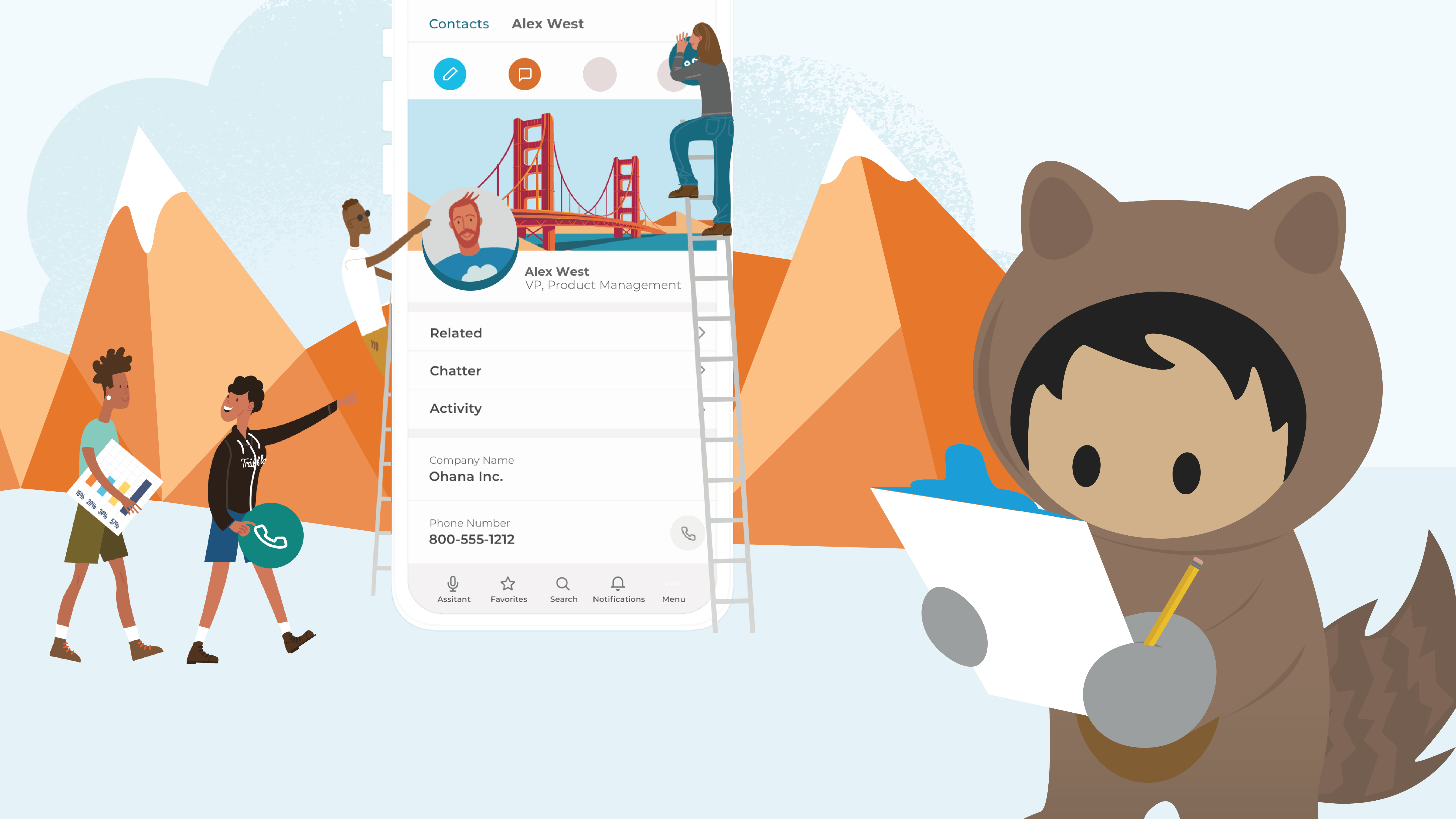 Top Five Citizen Development Concerns and How to Address Them
Don't let your fears get in the way of reducing your backlog and driving innovation. Gain actionable insights on how to address the five most common concerns IT leaders have when considering citizen development.
Learn more
How they did it - careers on the fast track
One of the things that I personally measure the success of the citizen development program is the happiness of the citizen developers and the teams and them being able to move into other positions.